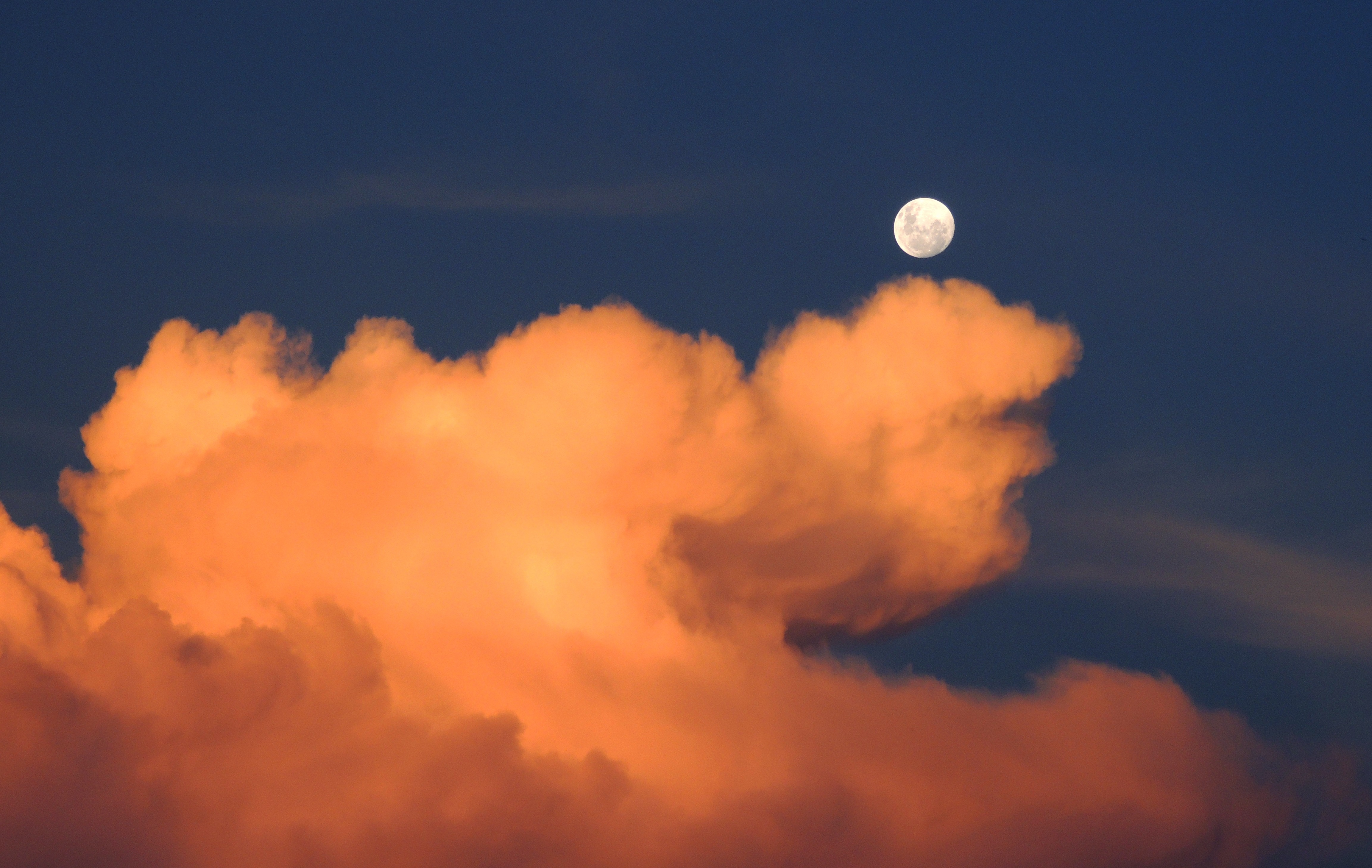 Truly been on a roll this last few months. Baldur's Gate 3 is certainly an endless pit of inspiration, and it's always a good way to hone your skills by making covers. I never end up changing how a cover song sounds much because I tend to cover the songs I already love the genre of, and this is no exception!  
So when I first encountered Alfira's scene, it took me two seconds to realize that even though she's holding a lute, the main instrument in the instrumental of the song was actually harp. Lol. So I decided to match up what we see on screen and put that lute back in there! I think it sounds lovely either way, but I can't get enough lute!   
As a patron, you can download either an mp3 or wav file early! Take a peak at patronage.
Video and streaming release is happening on Friday, the 29th!