The Story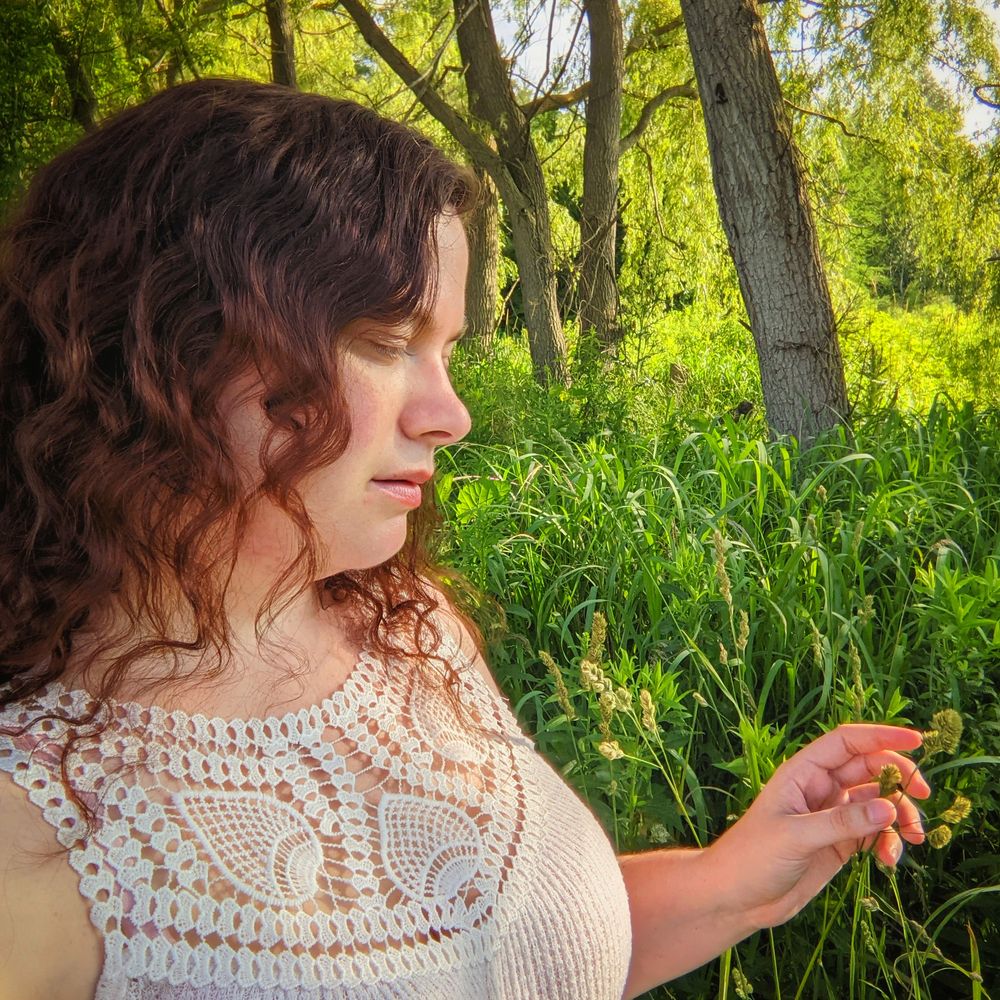 Melissa "Mia" Arsenault is a Canadian-born soprano who's  spent her entire life letting the magic of song flow from her lips.
After developing a love for increasingly difficult music to sing, she finally discovered a great adoration of classical and early European music, and went off to study classical music.
Though the time was not quite right, and having spent years away from music, Mia has once again found her way back to her great love.
Mia is currently working to build her classical repertoire once more, as well as creating her own interpretations of old music.
She is enamoured with the Medieval, Renaissance and early Baroque periods, as well as opera, having left school before being able to perform "Der Hölle Rache", the wonderful Queen of the Night aria from Mozart's "Die Zauberflöte"

Inspired by history and fairy tale alike, Mia blends medieval and renaissance sounds with the modern expansiveness that orchestral instrumentation allows. Always, her goal is to weave magic, mythology, and fantasy into the world. A music witch, siren, and lover of beauty to her core.