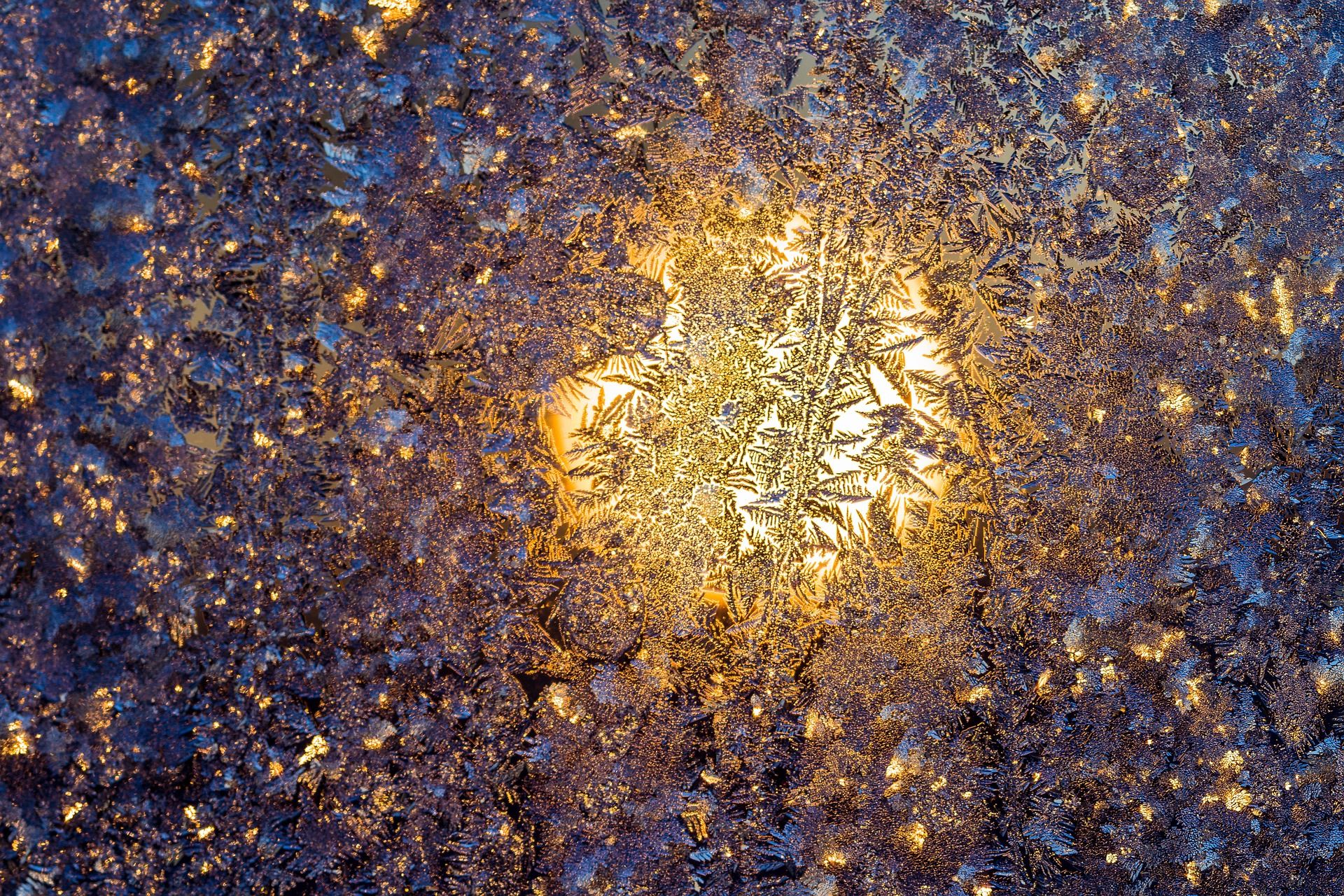 Well, looks like this year starts out with me being forced to rest with not only the flu for the end of December, but a cold for the beginning of January! Thankfully neither were awful, just energy sapping. And absolutely no plague, so huzzah to that! 
So what wee seeds do I have ready to be sown for the coming year? 
Firstly, if you've read some of my December posts, you'll know that I would love to create a full Yuletide album, and definitely heavy on the pagan/folk aspect. So this is my big year-long project, and something I'll need to have everything done for by September, I believe, so that way I can have everything uploaded with plenty of time for the push of the holidays. 
That's something I'll be working on going forward this month, and hopefully I can actually do the music up quickly as I know myself, and myself doesn't like to think of the cold months when the spring comes. 
Next up is getting myself set up in order to practice/learning music more regularly, both singing and lute playing. What's gonna help is the big change that has already happened, that of closing my tea shoppe. I now have more space to properly set up a desk/music making area, which is still under construction seeing as I got ill right after the shoppe closed, lol. Ah well, c'est la vie, et la maladie! 
There's a possibility of getting something set up to have a sound booth kind of thing where it would make it far easier to practice with volume whilst my love is sleeping, but also to actually record during the day. That will have to be tested on both counts, but exciting nonetheless. 
The other part to having a little booth is that I could potentially set it up for streaming concerts. I think performing will be a good driver of digging into practice so that what I present is up to my standards, which will therefore make recording much easier as well. 
Last big thing that pertains to music, at least, is language learning and body movement. Language is a no-brainer, I'm particularly focusing on expanding my vocabulary in French as I'd like to be a lot more fluent than I already am. A big part of the hurdle for me is actually listening to people in conversation, so I will be getting into some French shows (Emilie, a French-Canadian show, was suggested by my French sister-in-law), apparently easy watching and easy listening. Then there will be audio books, perhaps. 
I also got a sub to Babbel, after trying out a couple other language learning apps I found that Babbel gives you the literal translations as well as what's meant by the sentence/words, as well as grammar lessons, which is what my brain likes to think about when thinking about language, so it's been really good. I'm even taking notes now too, lol, which I should have already done, but here we are. 
Italian, Spanish, and Irish are also on the list, but those will be with Duo, and it's more for singing things in the languages than speaking, but the Latin languages I'm sure I could understand rudiments of since I already know enough of French anyway. 
The body movement is to feel more rooted in my body again, which is really important for musicians as a whole. I'd like to get back into yoga and belly dance, and of course, when the weather is much nicer, lots of walks and hikes in the woods. The walks are definitely more for working through ideas my brain has, and enjoying the changing landscape. The dance and yoga is to build strength, and that body connection, as I said, but also to be able to express with my body whilst making music. 
None of these things feel particularly challenging as I already am in pursuit of them anyway, well, except for regular practice of music, unfortunately. However, I knew that the autumn was going to have to be focused on closing the tea shoppe and finishing my court transcription course anyhow. Making space for the things that will eventually make way more space and freedom for music. Thankfully that time has come, and I am very excited for all the music shenaniganery this year will bring! 
I wish you lots of joy, prosperity, laughter, love, and peace this coming year. We all need it. 
Mia 
❤️